Pathology
Know more+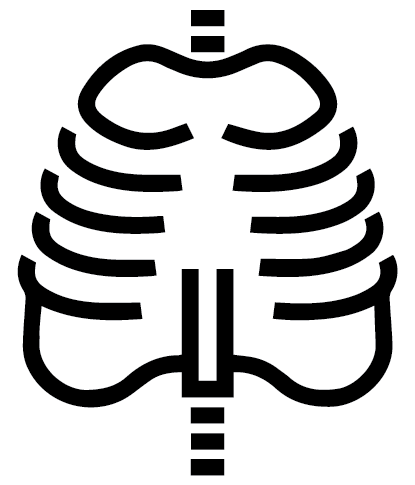 X-Ray
Know more+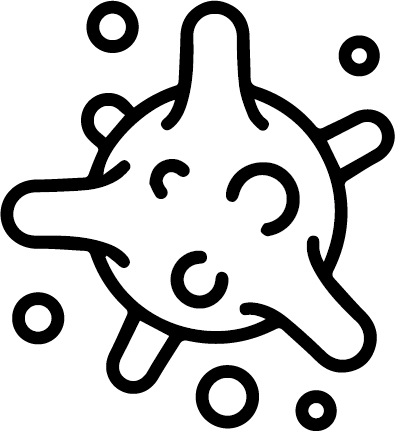 Microbiology
Know more+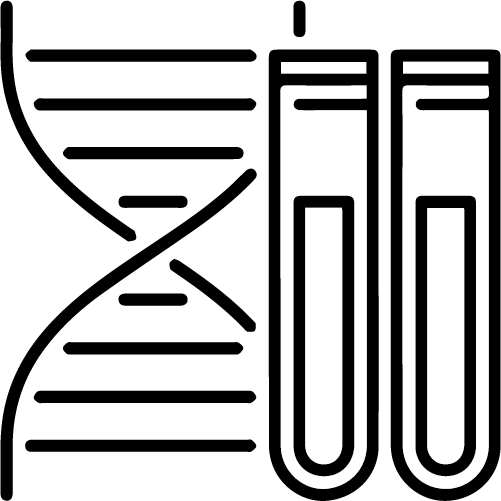 Biochemistry and Imunoassays
Know more+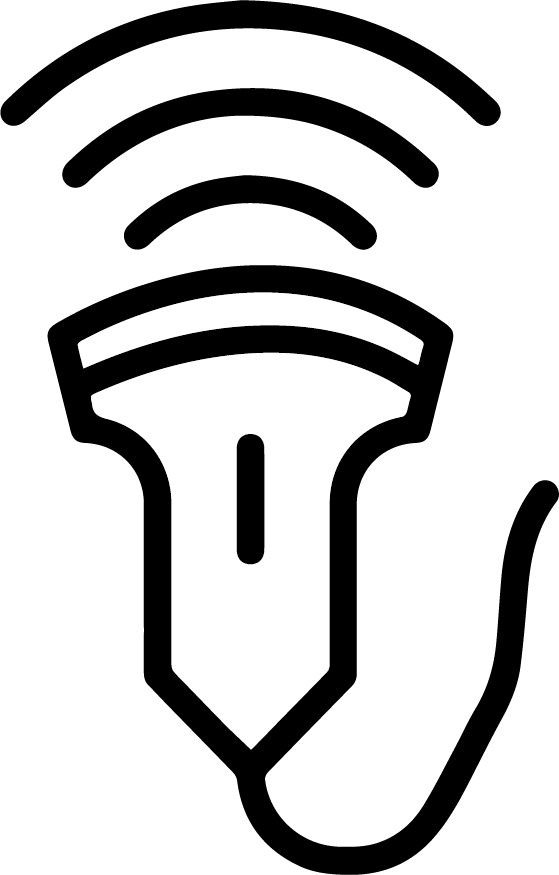 Sonography
Know more+

Serology
Know more+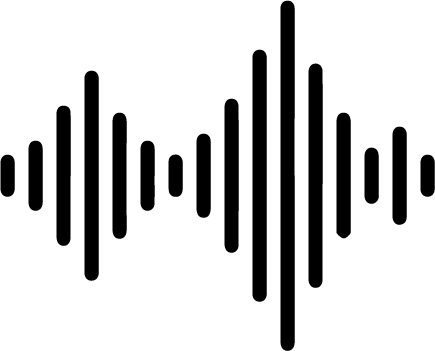 2D – Echo
Know more+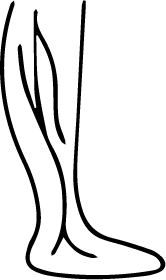 Color Doppler
Know more+

Physiotherapy
Know more+

OPG
Know more+
Pathology
Pathology is a branch of medicine which examines Urine, Blood, Other body fluids, Tissues and gives us an insight into the origin, cause and effect of the disease. Pathology at SHAHBAZKER'S DIAGNOSTICS is Technology and Quality Management driven.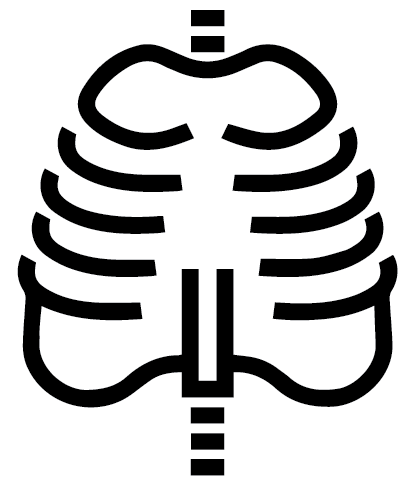 X-Ray
X-ray beams pass through your body, and they are absorbed in different amounts depending on the density of the material they pass through. Dense materials, such as bone and metal, show up as white on X-rays.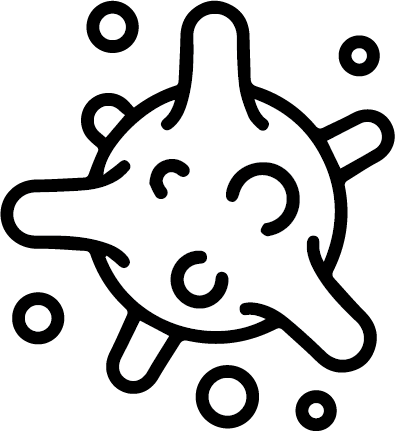 Microbiology
Microbiology is the study of microscopic organisms, such as bacteria, viruses, archaea, fungi and protozoa. They may be are either single-celled (unicellular), colonial (multicellular) or acellular (lacking cells).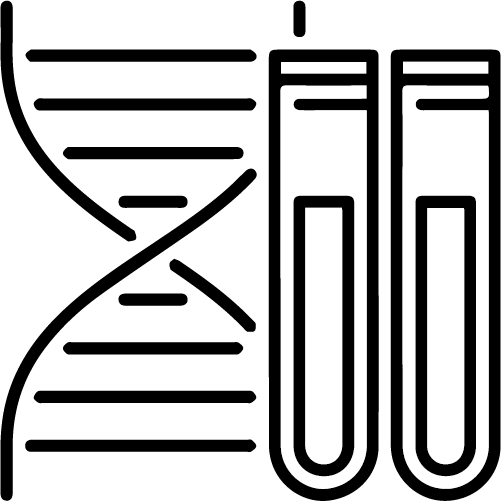 Biochemistry and Imunoassays
Biochemistry is the study of the chemical reactions that takes place inside the body. It combines elements from both biology and chemistry. It is the easiest way to assess the function of different organs in the body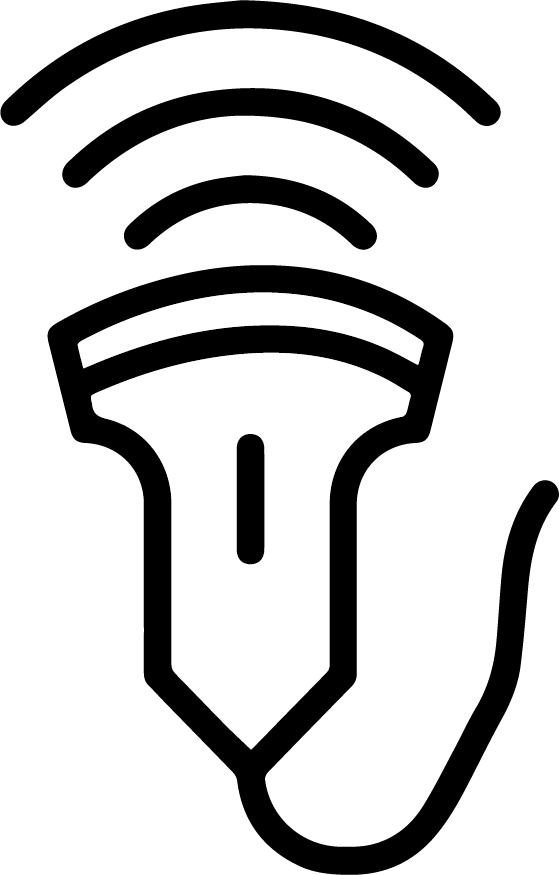 Sonography
Sonography is a diagnostic medical test that uses high-frequency sound waves—also called ultrasound waves—to bounce off of structures in the body and create an image.

Serology
Serologic tests are blood tests that look for antibodies in your blood. They can involve a number of laboratory techniques. Different types of serologic tests are used to diagnose various disease conditions.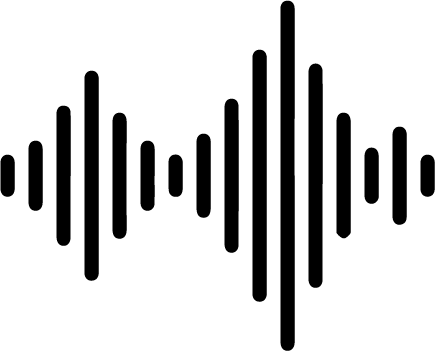 2D – Echo
Echocardiography (EK-o-kar-de-OG-rah-fee), or echo, is a painless test that uses sound waves to create moving pictures of your heart. The pictures show the size and shape of your heart.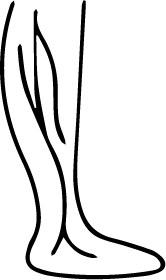 Color Doppler
A Doppler ultrasound is a noninvasive test that can be used to estimate the blood flow through your blood vessels by bouncing high-frequency sound waves (ultrasound) off circulating red blood cells.
Physiotherapy
Physiotherapy is a healthcare profession which assists people to restore, maintain and maximize their strength, function, movement, and overall well-being.

OPG
An OPG (Orthopantomagram) is a panoramic scanning dental X-ray of the upper and lower jaw. It is also sometimes called Orthopantomagraph or Panorex.
Get compreshensive assessment done today
What types of services are offered by Shahbazker Diagnostic Centre ?
The services offered by Shahbazkers Diagnostic Centre are Clinical Pathology, Serology, Microbiology, Sonography in Mumbai, Physiotherapy in Mumbai, 2D Echo, Color Doppler.
When was Shahbazkers Diagnostic Centre Established?
Shahbazker Diagnostic Centre is a 40 years old Diagnostic Centre in Mumbai. Shahbazkers Diagnostic Centre and Pathology Lab is the 1st standalone lab in Mumbai to receive NABL Accreditation. We are committed and dedicated to provide internationally accepted quality diagnostic and Laboratory services, in a professional manner, by performing examinations which are fit for the intended use of the users of the services.
What are the home services available at your Diagnostic Centre in Mumbai?
Apart from the various diagnostic services Shahbazkers also provides home services like, Blood Collection services in Mumbai, PFT, Physiotherapy i, X- Ray, and ECG
How long does it take to receive the test results?
Though most tests are completed and reported within about 8 hours of receiving the sample for testing, certain tests take several days to weeks. To know the status of the report, you can call at Shahbazkers Diagnostic Centre where you have performed the test or can call at 022 020897
Are the doctors available to discuss the report?
Yes the doctors are available. The Shahbazkers Diagnostic Centre stays open from 8 am – 8 pm (Monday To Saturday). Closed on Sunday
How many hours of fasting is required for tests?
Fasting depends upon which tests have been prescribed to you. It is advisable to talk to our experts over helpline for details regarding conditions before getting tested for every clinical procedure advised to you.